Mission
We do all we can to change life of patients with ALS to a better one, so that they would have access to the best possible aid.
We also do everything we can for the families and carers. Other than that, we promote studies that will lead to eradication of ALS.
Our values
Everything we do for people with ALS, their close ones and their carers we do from our hearts.
We're open for discussion and we value every personal input.
We perform great due to our personal involvement and constant perfection.
We respect and work with people of all backgrounds, culture or religion.
We achieve our goals through open and transparent communication with all sides.
Full name: Live Now charity foundation for supporting people with ALS and other neuromuscular diseases
Abbreviated name: Live Now foundation
Mailing/Legal address: 41-10 Khersonskaya st., 117246, Moscow, Russian Federation
Actual address: 32, Nizhegorodskaya st., bld. 4, off. 117, 109029, Moscow, Russian Federation
Phone: +7 499 397 8443
E-mail: info@alsfund.ru
INN (Taxpayer identification number): 7719417621
KPP: 772801001
OKPO: 46504473
OGRN: 1157700009994
OKATO: 45293590000
Account number: 40703810601040000037
Transit account: 40703978601041000017
Currency account: 40703978301040000017
Bank name: 'Tsentralny' branch office of VTB Bank (JSC VTB Bank)
BIC: 044525411
Correspondent account: 30101810145250000411
CEO: Natalya Lugovaya
We're raising funds and provide help within five major foundations' programs. Certain fundraising is focused either on the whole project, or on certain things.
Assistance centers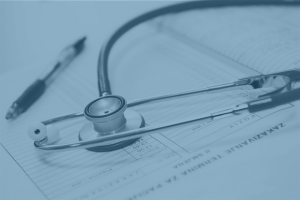 Within this program we support medical institutions and social projects that help people with ALS. We're raising funds to purchase rehabilitation equipment, dietetic therapy, breathing apparatuses etc., which are then supplied to the families. We provide financial support for careers' services for unprivileged families and also consultations of certain specialists.
Educational projects and information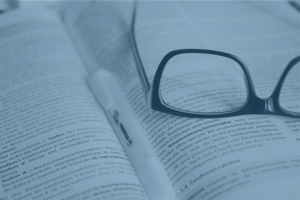 We provide educational support for our specialists – doctors, nurses, community nurses, and family members. We publish information – online, leaflets, brochures. This is strong support with ALS being such a rare disease and almost nobody knows what to do and how to do it correctly.
Research
It is still scientifically unclear why people develop ALS. There are no means to slower or stop disease progression. There is no accurate data in Russia concerning amount of people with ALS. It's not always clear on how to manage symptomatic therapy properly. We run studies which could help us increase the quality of assistance to ALS patients. We also participate in international projects.
Increasing of awareness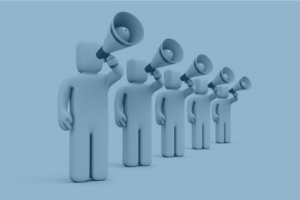 The more people know about ALS problems the easier it will be to arrange help. We sponsor special informational projects with personal stories of people with ALS, arrange events to increase awareness and cooperate with the media through all year. June is typically the most active month — our ALS awareness month.
Volunteering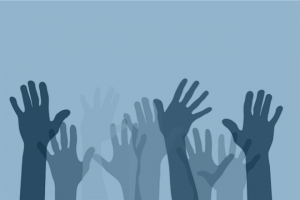 Volunteers is the most important growth engine in any project. With ALS visiting volunteers are especially important. They regularly visit patients' families and help organize tight interconnection between all structures. Amongst volunteers there are also musicians and artists who help patients to relieve stress. We organize such groups.
Our foundation is opened for cooperation and shared projects — we participate in certain events, initiated by someone else and we also arrange some event together. We're also members of some social communities and organizations, which helps us with our goals. Below we list our foundations' partners — those are organizations and communities with whom we are constantly cooperating.
The biggest general hospital in Moscow. It provides fulltime stationary, consultative, and diagnostic help to patients with wide range of diseases. The hospital includes in-patient facility with 828 beds (including day hospital), diagnostic center, inter-district department of multiple sclerosis and inter-district department of paroxysmal events.
The hospital situated in Moscow was established by Moscow Patriarchy. Here is provided free medical care to unprivileged and socially unsecure patients from different regions in Russia. Starting from 2016, palliative care department works and admits neurological patients. ALS Service in Moscow is based in St. Alexis hospital.
This name includes 26 social projects, 90% of which run on donations. Those projects comprise wide specter of patients: lonely senile citizens, adults and disabled children, orphans, homeless and all, who need support. This service includes charity program "Breath", within which we are raising funds to provide assistant breathing equipment for people with ALS.
Units of dietetic therapy supplements distributed
People attended our support groups