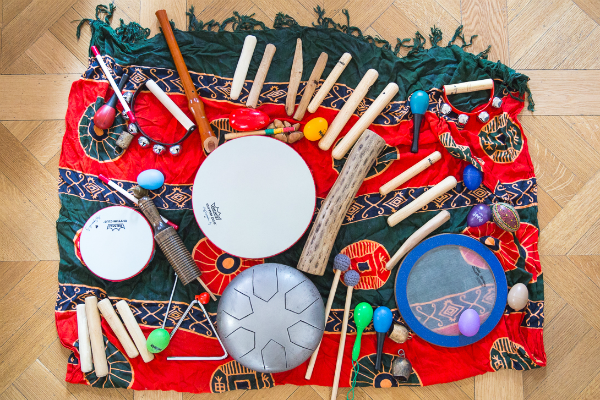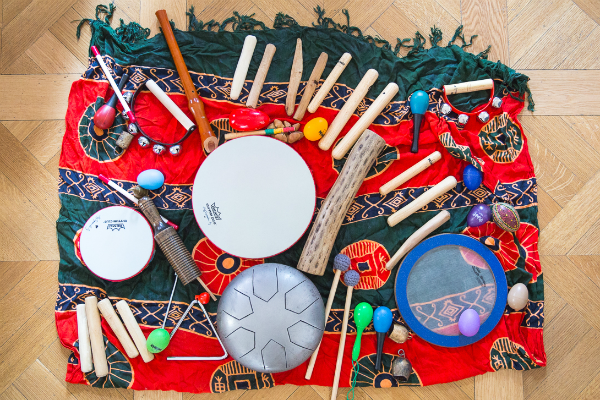 Creative activity amongst volunteers provides stress relief. We raise funds to sponsor coordinator and to instruct our volunteers.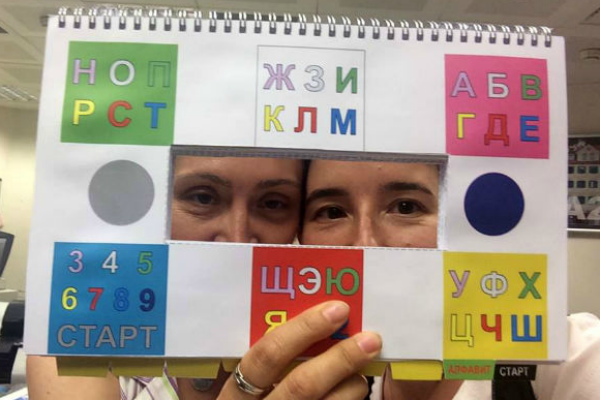 People with ALS lose ability to speak. We intend to publish special alphabets and phrasebooks that can help people to maintain contact with outer world.
Video instructions for family members and carers. We plan to film 10 to 20 footages.
Instructing doctors and nurses about specific features of lung ventilation in ALS patients. We raise funds to sponsor instructors' services and the arrangement of seminar.