Since the Live Now Foundation was created, most of needs were sponsored by one major donor. Now he can't support us. If we are unable to find funds in the near future, the ALS services in Moscow and St. Petersburg may be closed….
Caring a patient with ALS is a hard work. Relatives really need to have the opportunity for a break. Here we fudraise to pay two substitute carers during one year. Each of them will help 5 families.
Video instructions for family members and carers. We plan to film 10 to 20 footages.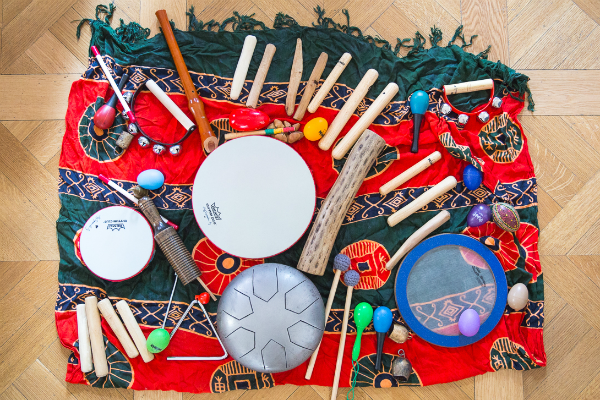 Creative activity amongst volunteers provides stress relief. We raise funds to sponsor coordinator and to instruct our volunteers.