President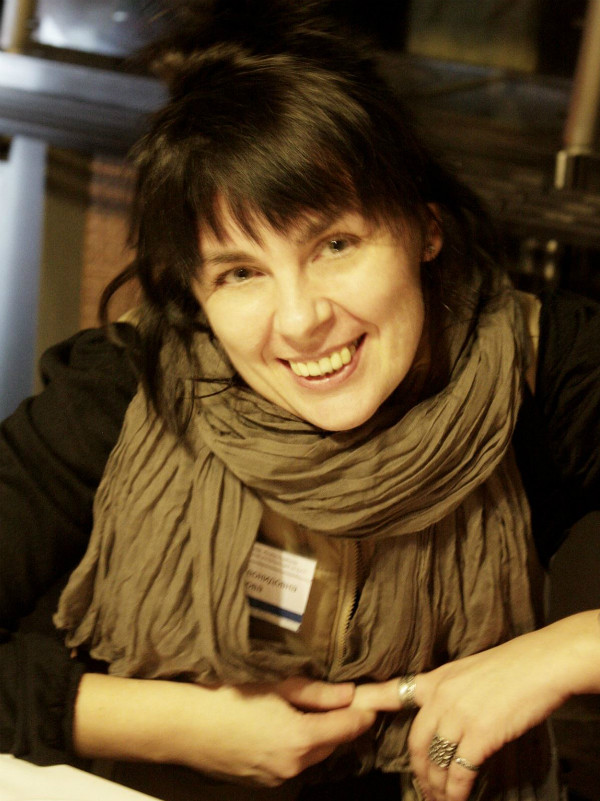 Victoria Petrova
"It is hard to admit that you are sick, but you can live a normal life with the disease," Victoria, the President of the Live Now foundation says.
She was diagnosed with ALS in 2013. And in the year of 2015 she attended the first all-Russia conference dedicated to ALS. There the decision to create the organization which will help patients with ALS was made.
Victoria can not take active part in foundation's work because of her current condition, but she is a role model for all of us.
Board of the Foundation
The supreme body of management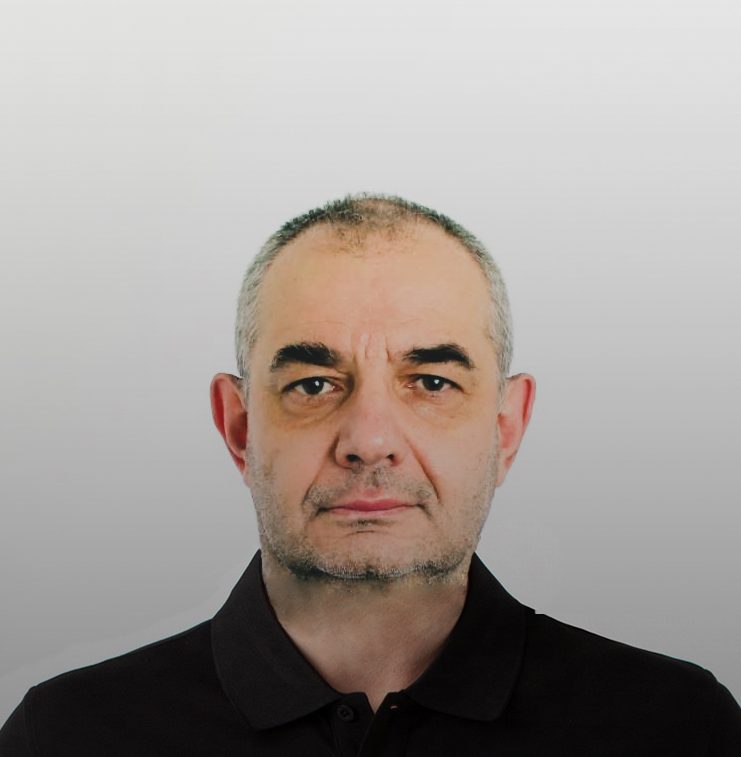 Pavel Shestimerov
Chairman of Family Council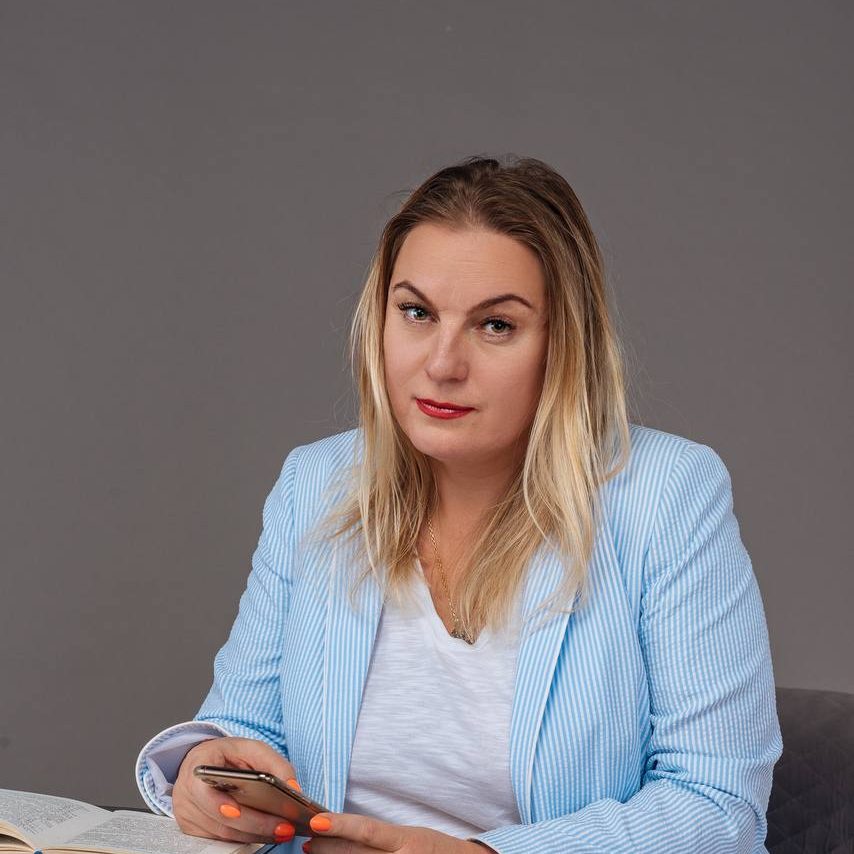 Natalya Lugovaya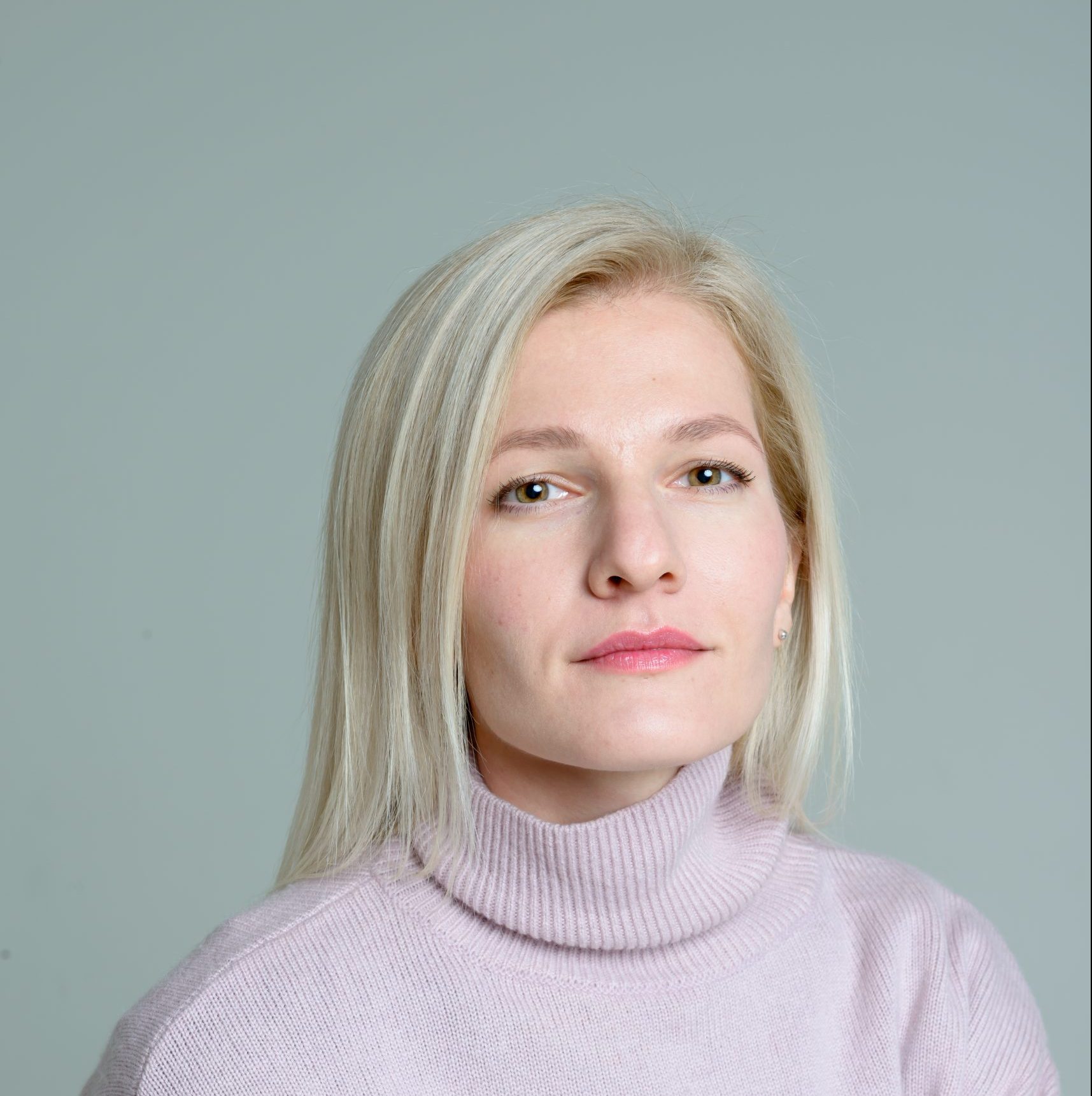 Evgenya Belozerova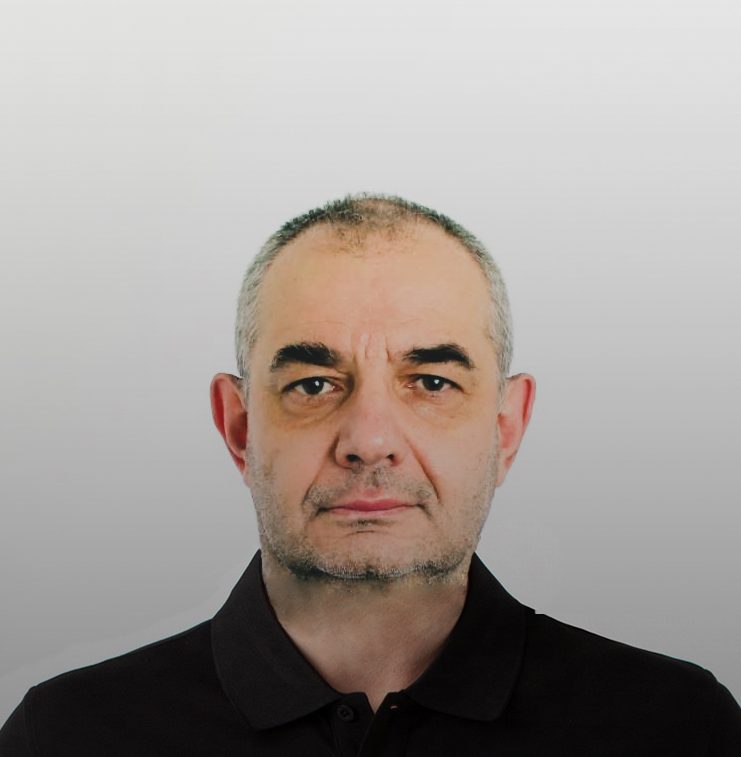 Pavel Shestimerov
Chairman of Family Council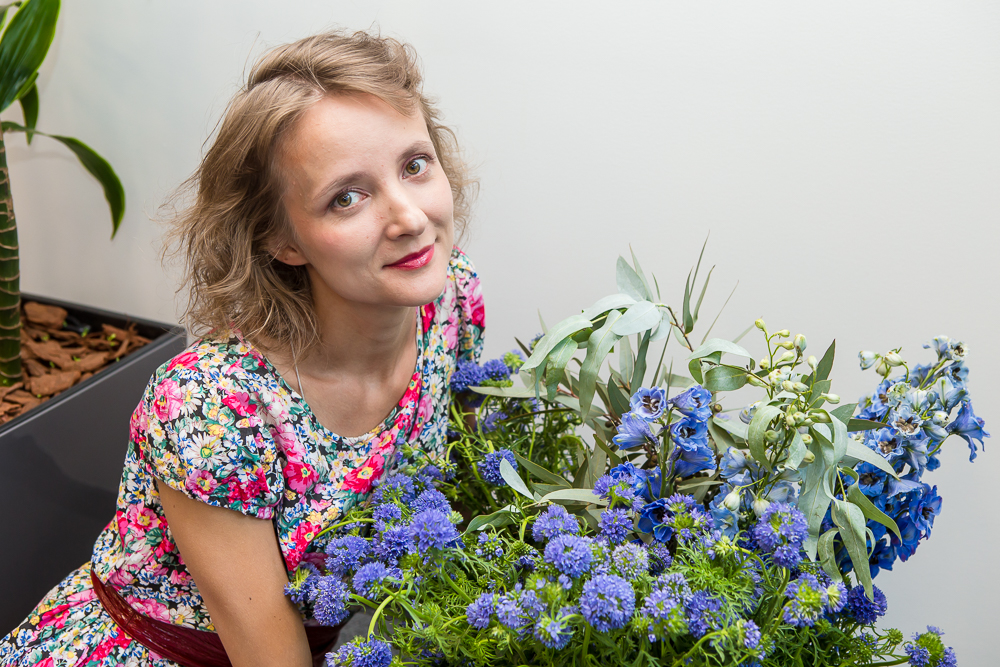 Darya Markova
Larisa Borisenko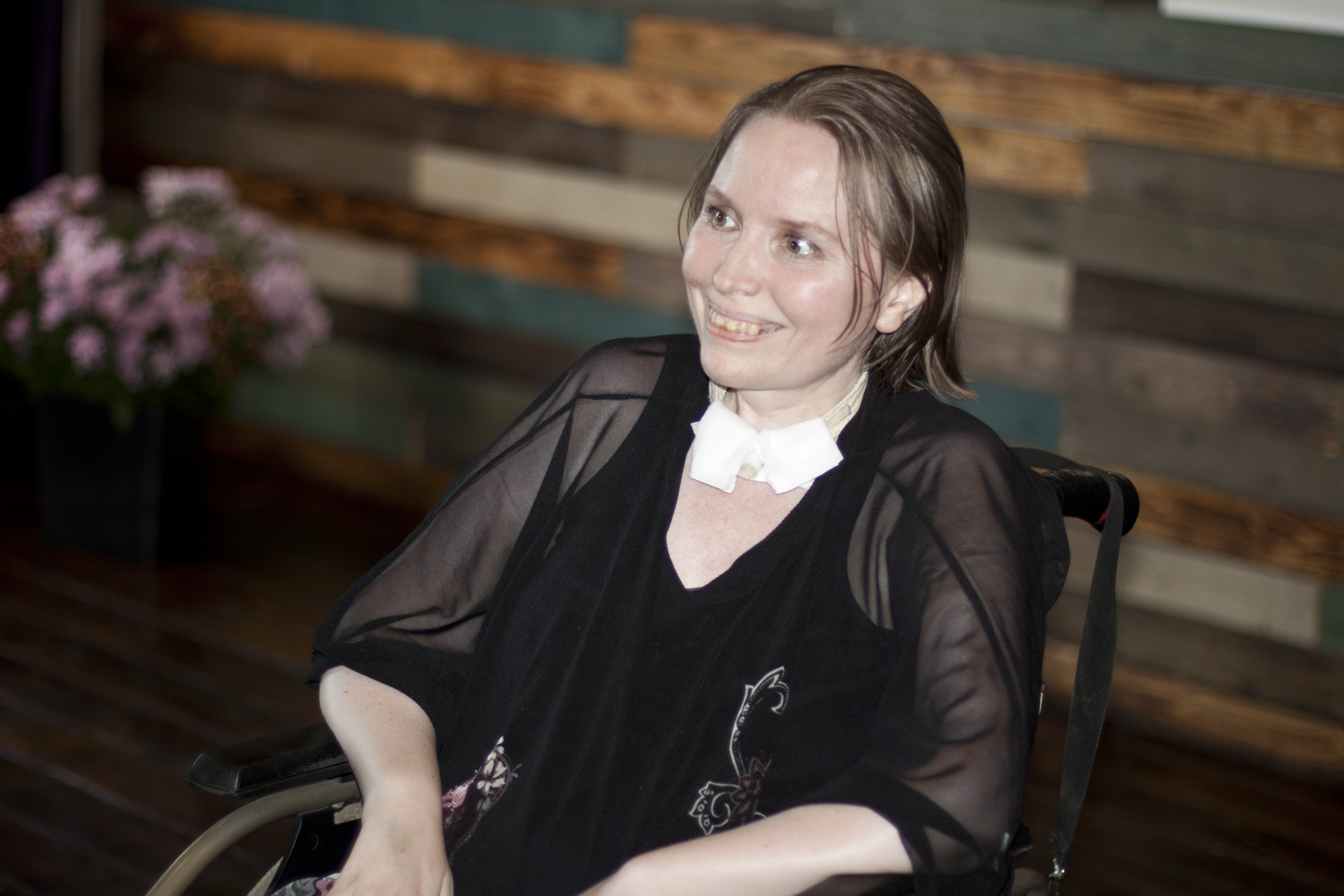 Tatyana Shestimerova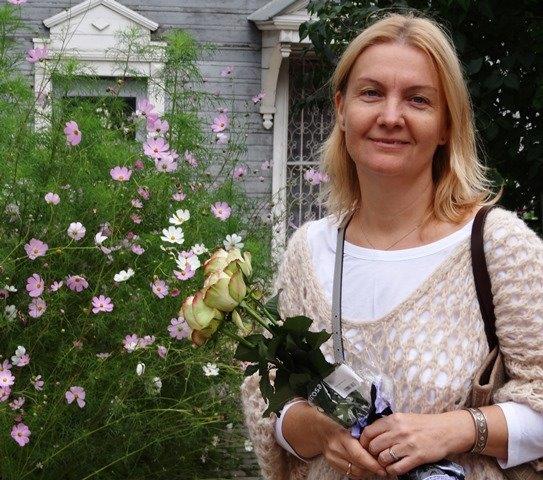 Inna Dybenko
How do we spend our leisure time